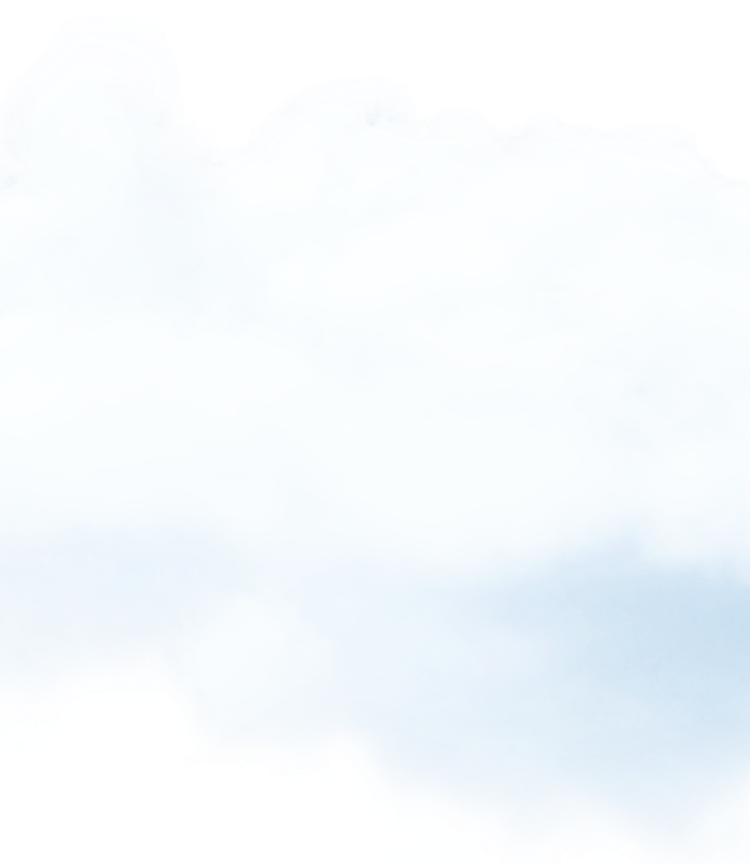 one reflective cloud
at a time
2033
Our last decade to prevent 2.7°F (1.5°C) warming
We're already feeling the heat.
Though a 2.7°F (1.5°C) increase may not sound like much, it will amplify issues across our world, such as:
Wilder weather
Hotter oceans, souring seas, melting ice, and higher waters
Vanishing critters and plants
Troubled farms and food supplies
A dip in our well-being
Social and economic impacts
Stratospheric Aerosol Injection:
an effective solution to buy time for other efforts to take hold
Inspired by the natural cooling effects of volcanoes, stratospheric aerosol injection (SAI) is a scientific technique that acts like a sunscreen spray for the Earth. The balloons release tiny reflective particles into the stratosphere, creating a thin reflective layer that reduces the amount of heat reaching the Earth's surface and preventing the planet from overheating. SAI offers a promising solution to combat the immediate effects of global warming.
Stratosphere
The stratosphere starts just above the troposphere and extends to 31 miles (50 kilometers) high. The ozone layer, which absorbs and scatters the solar ultraviolet radiation, is in this layer.
Troposphere
The troposphere starts at the Earth's surface and extends 5 to 9 miles (8 to 14.5 kilometers) high. This part of the atmosphere is the most dense. Almost all weather is in this region. This is where commercial jetliners typically fly at 6.5 miles (10.5 kilometers) up.
Back to climate basics
To combat climate change, we need a realistic approach rooted in science and technology. While terms like carbon footprint and offsets feel like progress, they barely make a dent.

We believe in a 3-pronged approach, anchored by SAI, and we've started taking action with our balloon deployments.
A recent investigation shows that major corporations' forest carbon offsets, certified by a leading authority, may be ineffective and could even exacerbate global warming.
Help us cool Earth
We hope you'll join our journey by purchasing a cooling credit, signing up for our newsletter, or partnering with us. Let's work together to cool our planet for future generations.